Elegant and comfortable orthopedic sandals!Take a size up from your usual sizes! 
  A unique design for orthopedic sandals   
The new design of the sandal ensures a healthy, comfortable and safe posture during walking and running thanks to the special heel design. The sandals correct your posture and eliminate muscle imbalance in your body while perfectly balancing your feet while wearing them. In addition, the sandals are stylish and do not look like typical orthopedic sandals! Be healthy and stylish on your way!


After only a few weeks, you will notice improvements in the way you walk. These shoes will quickly become indispensable!
  A must have in your wardrobe: Deliberately refined, these sandals highlight the graceful lines of the female foot. They stand out for their original look.   
The Benefits of Léna® Orthopedic Sandals
► Align your toes: Sandals correct hallux valgus
► Extremely non-slip sole: a secure grip in all situations
► Posture correction: straighten your hips, correct the position of your legs and avoid muscle pain by automatically adjusting the posture of your feet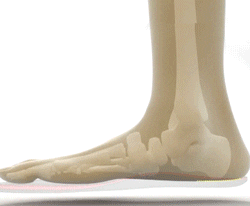 ► Even pressure distribution: The design of the bow ensures that your weight is evenly distributed on the toes, the bow and the ball at all times
 3 arch support : Our sandal has a 3 arch support design to make walking more comfortable. That's why we think you'll love the open-toe sandals.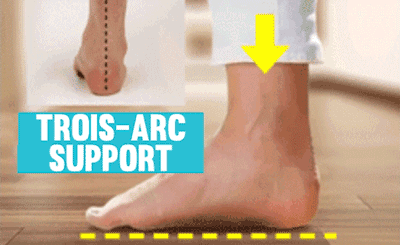 Simply slip them on and squeeze your feet around the clasp for extra support. 
OUR GUARANTEE :
We strive to offer you the most innovative products on the market. We guarantee that you will be 100% satisfied. If you are not satisfied for any reason, please contact us and we will make sure you get a full refund.

This is a limited offer. Order yours while you can.